Newton Chiropractic is a full-service chiropractic and wellness center in Irving / Las Colinas, Texas.
Located right off 114 and Riverside Dr, we are conveniently located and easily accessible to cities like Irving, Las Colinas, Farmers Branch, Carrollton, Coppell, and Grapevine.
With over a decade of chiropractic care in Irving, Dr. Spencer Newton, DC is an expert in chiropractic care and sports/injury therapy. Book your visit today or give us a call with any questions you may have.
Prefer to book via phone?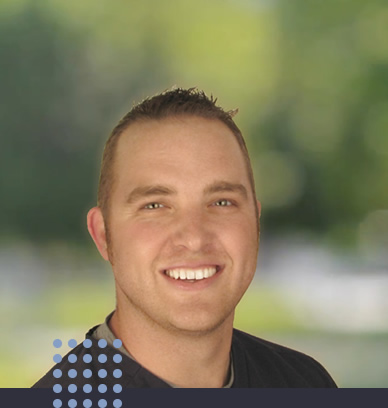 Dr. Newton received his undergraduate degree in 2003 from Texas A&M in Exercise Physiology and is a proud alumni of Parker College of Chiropractic, where he received his degree as a Doctor of Chiropractic in 2007. Dr. Newton has studied chiropractic techniques pertaining to sports and injury therapy, Diversified Technique, Activator, and physical therapy protocols.
With over a decade of experience, Dr. Newton has worked on patients from all walks of life, including professional and collegiate athletes; business professionals; weekend warriors; and families. His goal is to treat every person that walks into the clinic in a manner that will restore and maintain each individual's health and wellness.
Practice News and Notes
Don't get enough email? Feel free to sign up and we'll spam you on the regular. (Not really, we'll just hit you up on the rare occasion with updates to our practice.)
Las Colinas Wellness
5000 Riverside Dr.
Building 6, Suite 100E
Irving, Texas 75062